HARNESSING SPACE
TO INSPIRE A GENERATION
Galactic Unite is Virgin Galactic's outreach initiative born out of a unique collaboration between the Future Astronaut community and Sir Richard Branson's Foundation, Virgin Unite.
Together we seek to drive positive change for young people by channeling our collective energy and resources – working to ensure that future generations are equipped to apply the space perspective to Earth's greatest challenges.
Galactic Unite offers both practical support and a planetary perspective to the engineers of the future. It harnesses the power of space to support and inspire young people to pursue an education in STEM (Science, Technology, Engineering and Mathematics).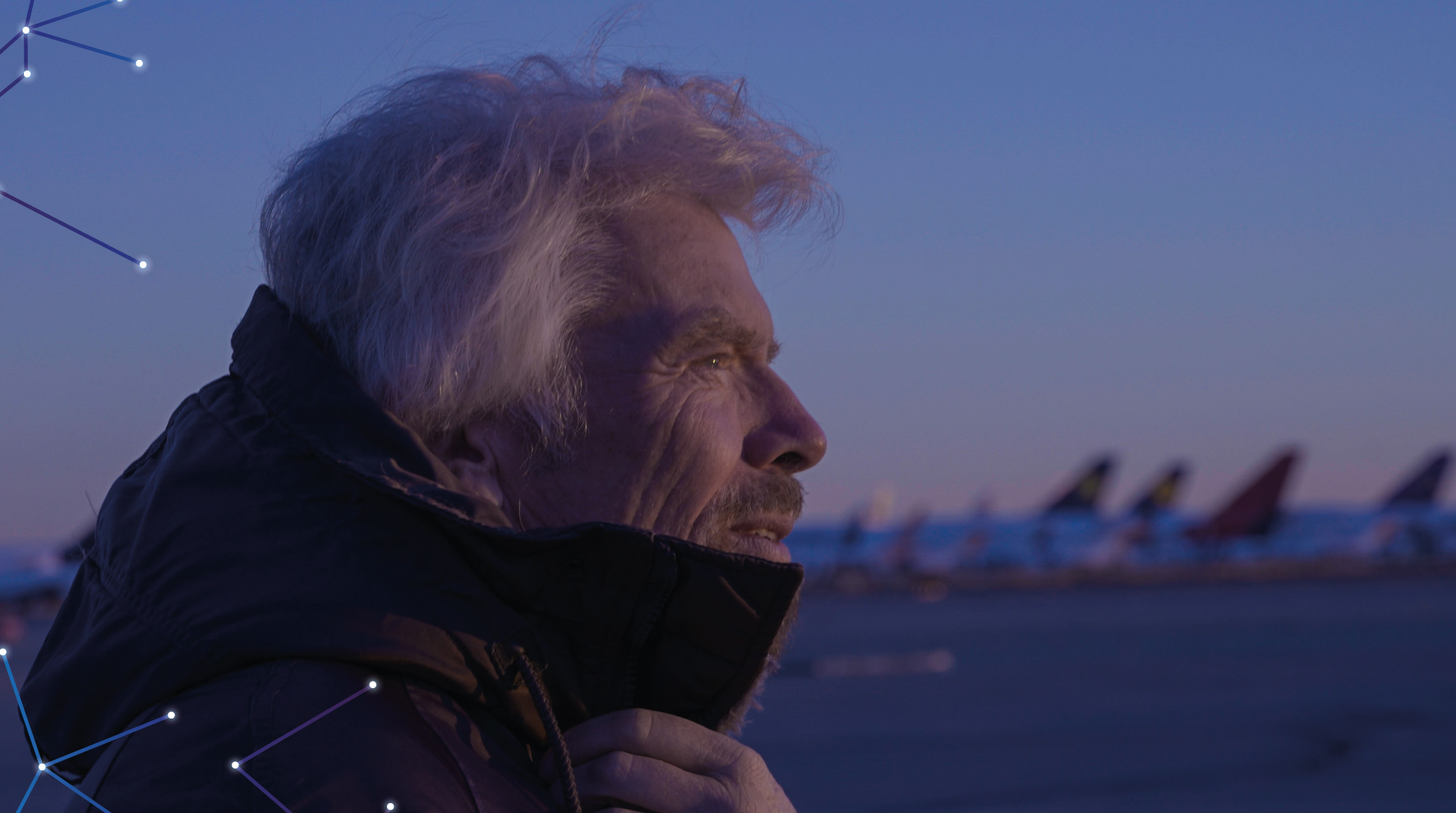 INSPiRed youth
Galactic Unite educates and inspires young people through partnership initiatives, grants, community engagement, mentoring and STEM-based scholarships. Since launch the Future Astronaut community, Virgin Galactic and The Spaceship Company have invested millions of dollars into Galactic Unite initiatives and have reached more than tens of thousands of young people through scholarships, mentoring and virtual Spacechats.
DISCOVER OUR PARTNERS
Incredible partnerships have allowed us to make significant impact on both the effectiveness and growth of our global STEM programs. These partnerships are essential as we continue to encourage students and young entrepreneurs to recognize and achieve their full potential.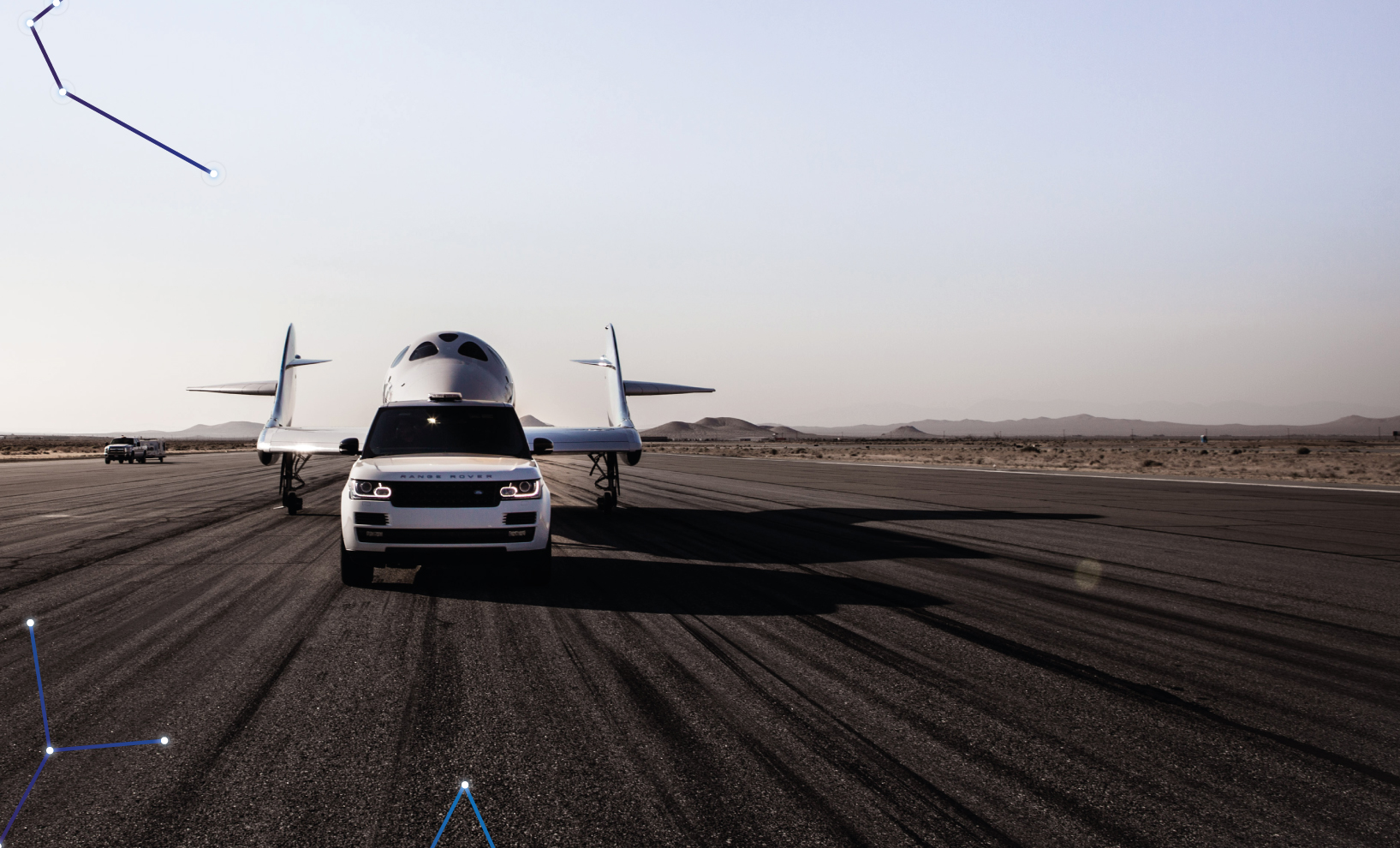 What's your misson?
Our Virgin Galactic Future Astronauts are leveraging their space experience for good. Their mission is to inspire and drive change as space pioneers and open up space for the rest of the world. One great example of this is our Future Astronaut Ron Rosano - his mission is to inspire young people who may never have dreamt of space travel before and to encourage them to dream big.
VIRGIN GALACTIC
Virgin Galactic recognizes that the answers to many of the challenges we face in sustaining life on our beautiful but fragile planet lie in making better use of space. Sending people to space has not only expanded our understanding of science, but taught us amazing things about human ingenuity, physiology and psychology.
From space, we are able to look with a new perspective both outward and back. The borders that are fought over on Earth are arbitrary lines, and it is clear that there is much more that unites than divides us.
THE SPACESHIP COMPANY
Imagine a company born from one of the world's most red hot brands and an innovative aerospace company…
In 2005, Richard Branson and Burt Rutan created just that.
We are building a fleet of WhiteKnightTwo carrier aircraft and SpaceShipTwo reusable spaceships that together form Virgin Galactic's human spaceflight system.